Food. Big Games. Silent Disco. All High Schoolers Welcome.
October 1 | 8pm-Midnight
Our High School Ministry desires for students to be transformed by their faith This ministry is geared toward 9th-12th grade students.
HSM is going to Baja California to serve with Strong Tower Ministries this year in June 2022. Learn more or apply today!
We Like to Party
Let's Be Real
All are Welcome
We Build Up
Jesus is Greater
We Seek Truth
We Love Our City
Everyone Contributes
Sundays: 11am-Noon in MacPherson
Wednesdays: 6:30-8:15pm in Macpherson
These are our annual events, take a look and get excited because we're probably already planning for the next event on the calendar!
This year we are focusing on our HSM Value: Jesus is Greater, and our teaching theme is Liberty: Tetelestai. Join us on Sundays and Wednesdays to learn more about what it means that we are free in Christ.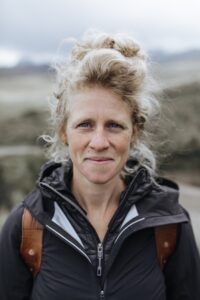 High School Ministry Associate
Looking for a place to serve at Arbor Road Church?
Do you have gifts in media, discipleship, or childcare? You may find that serving in Youth Ministry is a great fit for you! We want to get to know you! If you have any questions about serving in Youth Ministry, please contact us using the links on our staff page!