Finding, Training, and Sending Leaders at Arbor Road who make a Kingdom Impact here and beyond. Our Intern program is geared toward anyone who seeks to make an influence in ministry, the marketplace, or any place the Lord has them. We currently work primarily with 18-25 year olds.
We broaden practical ministry experience, deepening your understanding of essential Biblical truth and core leadership principles; the wide variety of roles meet leaders at various spots in their ministry journey. Many start in our intern role and find us through our partnership with Biola University, coming to us locally through Cal State Long Beach, and a variety of other schools within 30 minutes of Long Beach.
Leaders spend 90% of their time gaining firsthand experience working right alongside our team with access to all the seasoned shepherds who serve at Arbor Road.
Stay Connected with our Internship Program
What do Arbor Road Internships look like?
We take 90 minutes each Wednesday from 3-4:30pm to pour in to you through interactive training.
This takes on a variety of forms – so if you're thinking it's a boring classroom, you're missing it. Our leaders in training don't simply learn through observation; you will complete your season of leadership having furthered the mission of your particular ministry in a way that outlasts your time in the role. Having trained over a hundred interns in more than 70 years of impact, we consistently hear leaders share that the training they received was worth the investment.
Start with an Application
Click the button below to submit an application and we'll get back to you with the next steps.
References help us get to know you better! Once you submit your application, it's a good idea to start the reference process as well. Use the links below to send a personal or pastoral reference form.
Do you know someone who would be a great fit for one of our Leadership roles?
We get it! There's a lot that goes into choosing an internship. Shoot us an email through the form below and we'd love to answer your questions.
Meet the Current Interns + Ministry Associates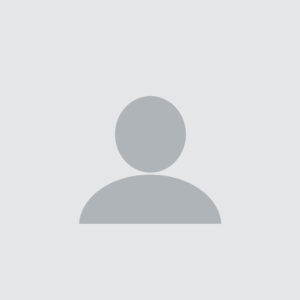 Open Position for Semester-Long Internship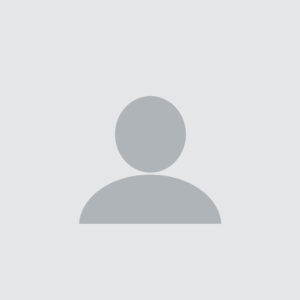 Open Position for Semester-Long Internship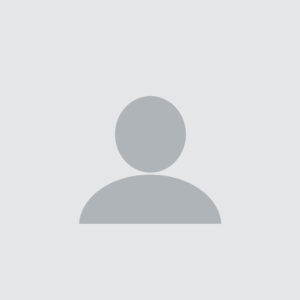 Open Position for Year-Long Internship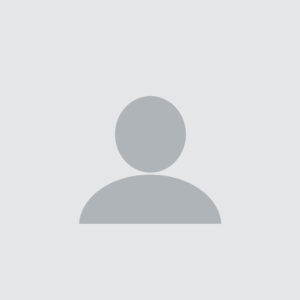 Open Position for Year-Long Internship