Our Outreach ministries exist to make Him known in transformational ways locally, regionally, and globally through our communities, church-wide collaborations, and mission partnerships.
Our regional partnerships are ministry agencies we partner with beyond our immediate community to assist people in a variety of ways.
Providing medical aid, health fares, and food assistance for the needy all over Mexico.
California Department of Corrections - Chaplain Sandra Evans
Providing Bible studies, discipleship, counsel, and prayer for women in jail.
Crisis pregnancy shelter and church, which assists in helping pregnant mothers in crisis and homeless mothers with children.
Our women's missionary care groups meet once a month for fellowship and to support our missionaries & mission organizations supported by Arbor Road. There are currently five groups that meet for this purpose. 
Free Gideon Bibles are provided throughout the world.
Daycare, school, and meals are provided for children of homeless parents in downtown Long Beach.
Pastor of Global Impact & Partnerships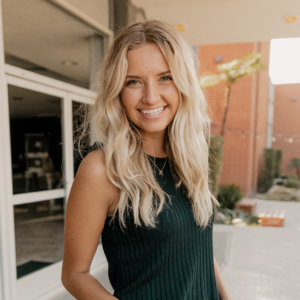 Pastor of Outreach + Young Adults