Women's Ministry at Arbor Road Church is dedicated to fostering a community of women who are committed to helping one another trust and follow Jesus. Women's Ministry is open to all women at Arbor Road Church.
Join us for our ongoing events.
Take a look at the events list below to see how you can jump into our community of women at Arbor Road. 
Stay Connected to Women's Ministry
RSVP + Registration Links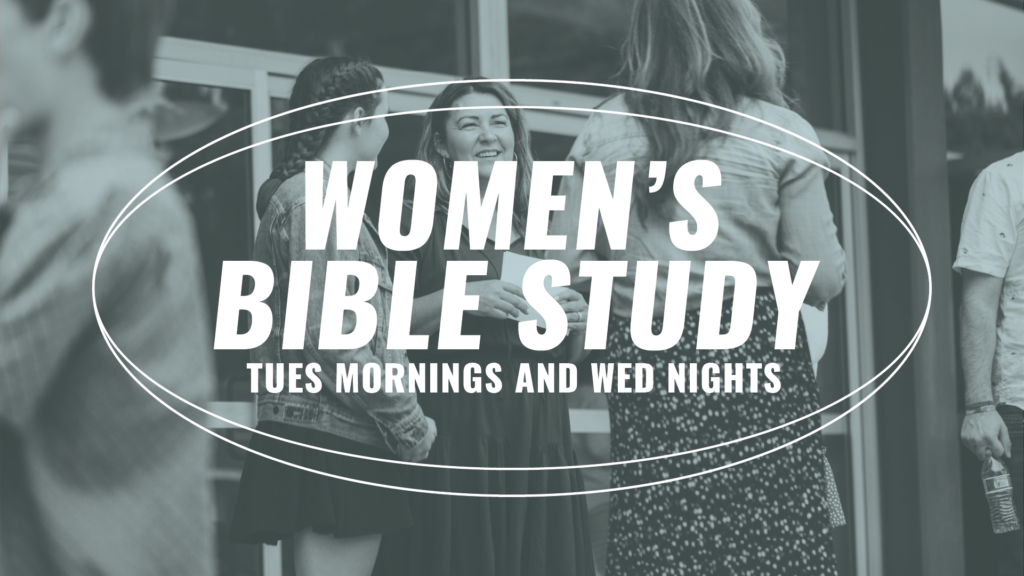 An 8 week study equipping women to know what they believe, live it confidently, and communicate it graciously. 
Tuesdays 9-10:30am
Wednesdays 6:30-8pm

The next Tuesday am study starts Sept 12. The next Wednesday pm study starts Sept 13.
Sign up TODAY!
Thursday Morning Moms Group
Need a safe place to talk, laugh, and unwind? Grab a cup of coffee and connect with other moms to be encouraged, supported, and loved. This is a great time to grow in your walk with Jesus as a mom and as a woman of God.
Thursdays 9-11am | A111
**This group does not meet during the summer months. We will resume this Fall!**
Connect with new and old friends sharing times of fellowship, reflection, and laughter.
April 26-28, 2024 at Hume Lake Christian Camp
Looking for a place to serve at Arbor Road Church?
Do you have gifts in media, hospitality, or discipleship? You may find that serving in Women's Ministry is a great fit for you! We want to get to know you! If you have any questions about serving in Women's Ministry, please contact us using the links above!