A community centered on the gospel that makes disciples of Jesus that know and enjoy Him. This ministry is geared toward college and post-grad students.
Stay Connected with Young Adults
1st & 3rd Tuesday: Summer on the Lawn
2nd Tuesday: House Hang
4th Tuesday: Fun Event!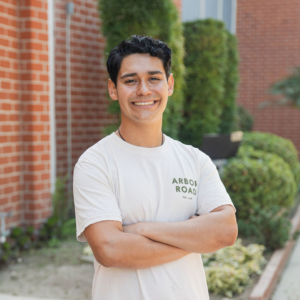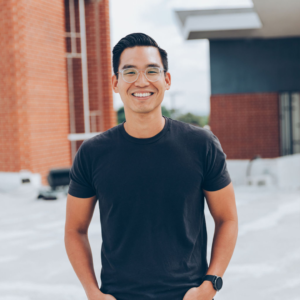 Pastor of Small Groups + Young Adults
Pastor of Outreach + Young Adults
Looking for a place to serve at Arbor Road Church?
Do you have gifts in media, hospitality, or discipleship? You may find that serving in Young Adults is a great fit for you! We want to get to know you! If you have any questions about serving in Young Adults, please contact us using the links on our staff page!