A community centered on the gospel that makes disciples of Jesus that know and enjoy Him. This ministry is geared toward college and post-grad students.
Tuesday: 6:30-8pm in A110
Stay after 8 for extended hangout time!
Monthly Rhythm:
1st + 3rd Tuesdays are focused on a sermon from Scripture
2nd + 4th Tuesdays we meet in small groups
5th Tuesdays are fun events
Social Events planned once per month
*Check our Instagram for most recent updates
Stay Connected with Young Adults
Prayer
The primary goal in prayer is to know and enjoy God. Through prayer  we move past knowing God on an informational level and come to know who God is on a relational level. It is in prayer that we actually experience what it is like to have a living and breathing relationship with God.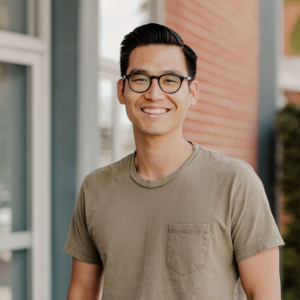 Pastor of Small Groups | Pastor of Young Adults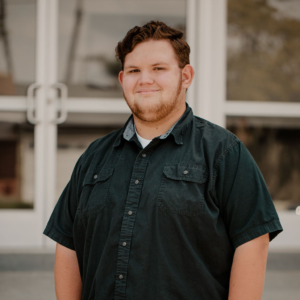 Young Adults Ministry Associate
Looking for a place to serve at Arbor Road Church?
Do you have gifts in media, hospitality, or discipleship? You may find that serving in Young Adults is a great fit for you! We want to get to know you! If you have any questions about serving in Young Adults, please contact us using the links on our staff page!