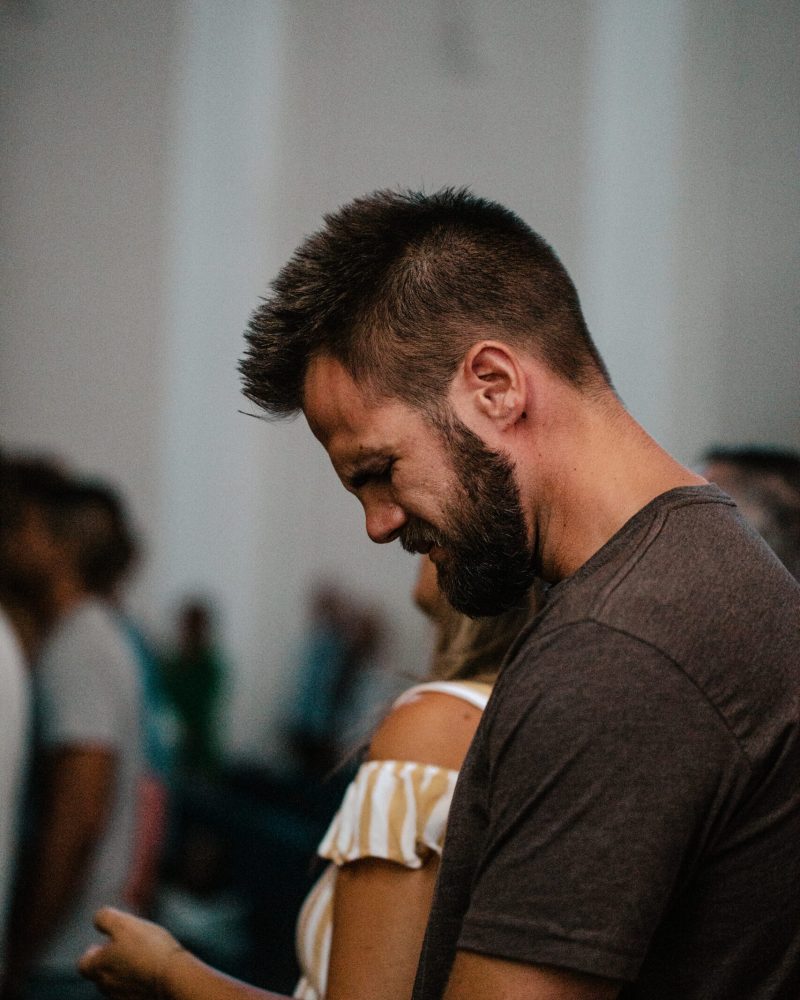 Saying yes to jesus Begins with Believing in him
Salvation is the miraculous work and gift of God for every person who believes and follows Jesus Christ. It's also the beginning of life transformation.
Anyone in christ is a new creation
Even though you've just said Yes, you probably still have a few questions about the Christian life. This page contains a few of the most common questions we hear. If you have more, we encourage you to bring them to a pastor or a trusted friend who is also following Christ.
Did you make a decision to follow Jesus?
We're so happy to welcome you into the family of God! Take the next step by getting baptized!